Quentin Jones teaches guitar and bass at his Lancaster teaching studio, or online. He teaches all levels and all styles, including rock, blues, country, rockabilly and more. He can teach you to play by ear, to read music, or how to play just for the fun of it.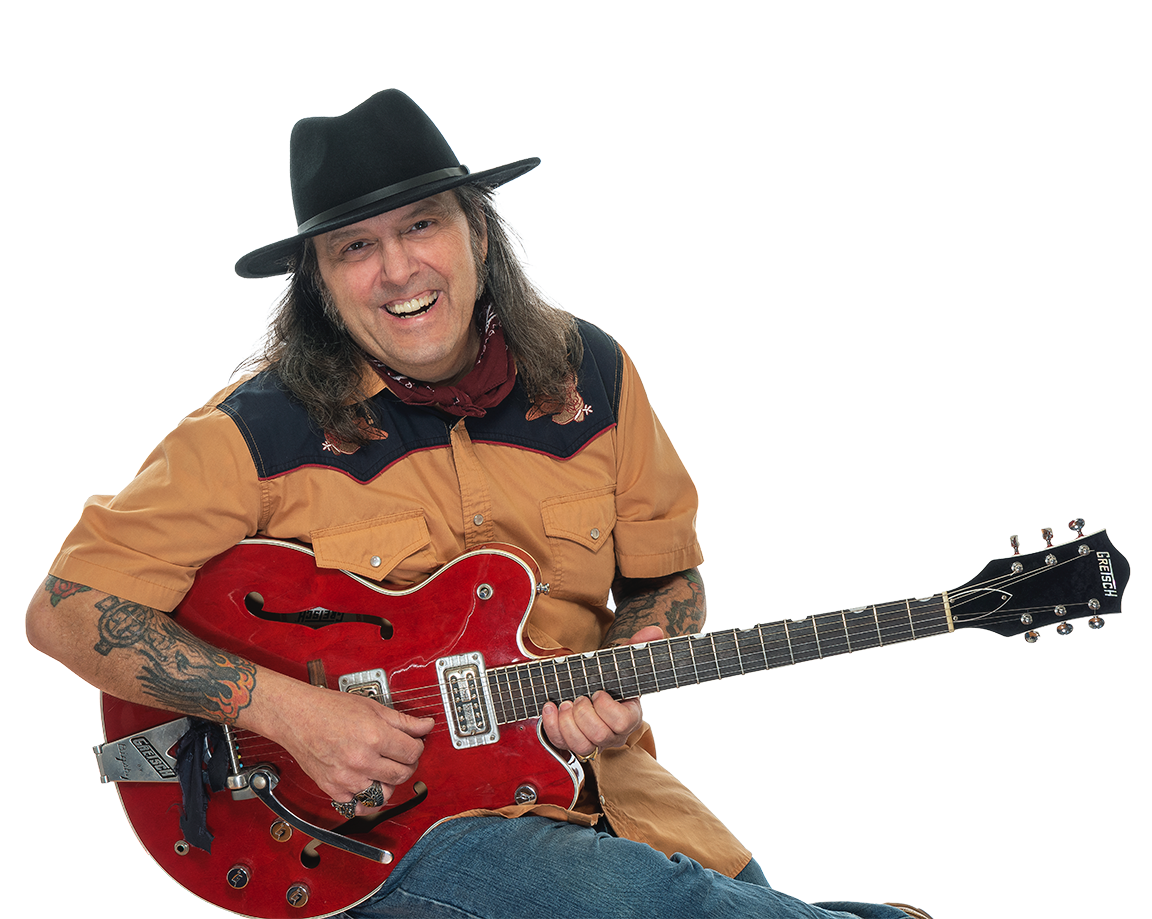 His classes are easy to understand and he will get you playing your favorite music in no time."If you are a beginner, I will get you playing music and songs right from the start. If you are an intermediate player, I will show you how to get to the next level. And if you are advanced, I can clear things up and coach you to be your best."- Quentin Jones
Here's what Quentin's students have to say!!!!
 "Took lessons on and off over the years couldnt grasp it ...after only a couple lessons with Quentin a light is going on and the puzzle is starting to come together. His teaching method is great ...worth every penny so glad i found him ...he teaches you HOW to play guitar and not just bits and pieces of songs" - Bruce Andrews, studentQuentin has played guitar with some of the most important names in rock history like Al Kooper, Graham Nash, Peter Noone and Herman's Hermits, Charlie Gracie, Robert Gordon, Linda Gail Lewis and many others. He is a well-known music producer and songwriter.
Guitar Coaching
This personalized class consists of four 45-minute sessions and is designed for the intermediate to advanced guitarist. We study soloing, scales, improvising, and basic chord structure and knowledge. The class is customized to fit the playing level, needs and interest of the student and can be extended by four more sessions if the student feels they can benefit more. Part of each lesson will be applying your new skills by playing and jamming with Quentin himself.
For pricing and more infomation. give Quentin a call (717) 333-7633 or email quentinscottjones@gmail.com 
this is such a fun place, hope to see you in the place!
Quentin to play Gretsch Guitar Event NYC!
Check out the Story on Billy Burnette in the news! Quentin, David and Kenny will be backing him!