Current bands and projects
QDK
Three Hall of Fame and Legendary musicians have joined forces to keep rock and roll, electric blues, surf, and rockabilly music alive and well into the 21st century. Guitarist Quentin Jones, drummer David Uosikkinen, and bassist Kenny Aaronson are QDK!
Visit the QDK website qdkmusic.com.
Visit QDK on Facebook www.facebook.com/qdkrockandroll.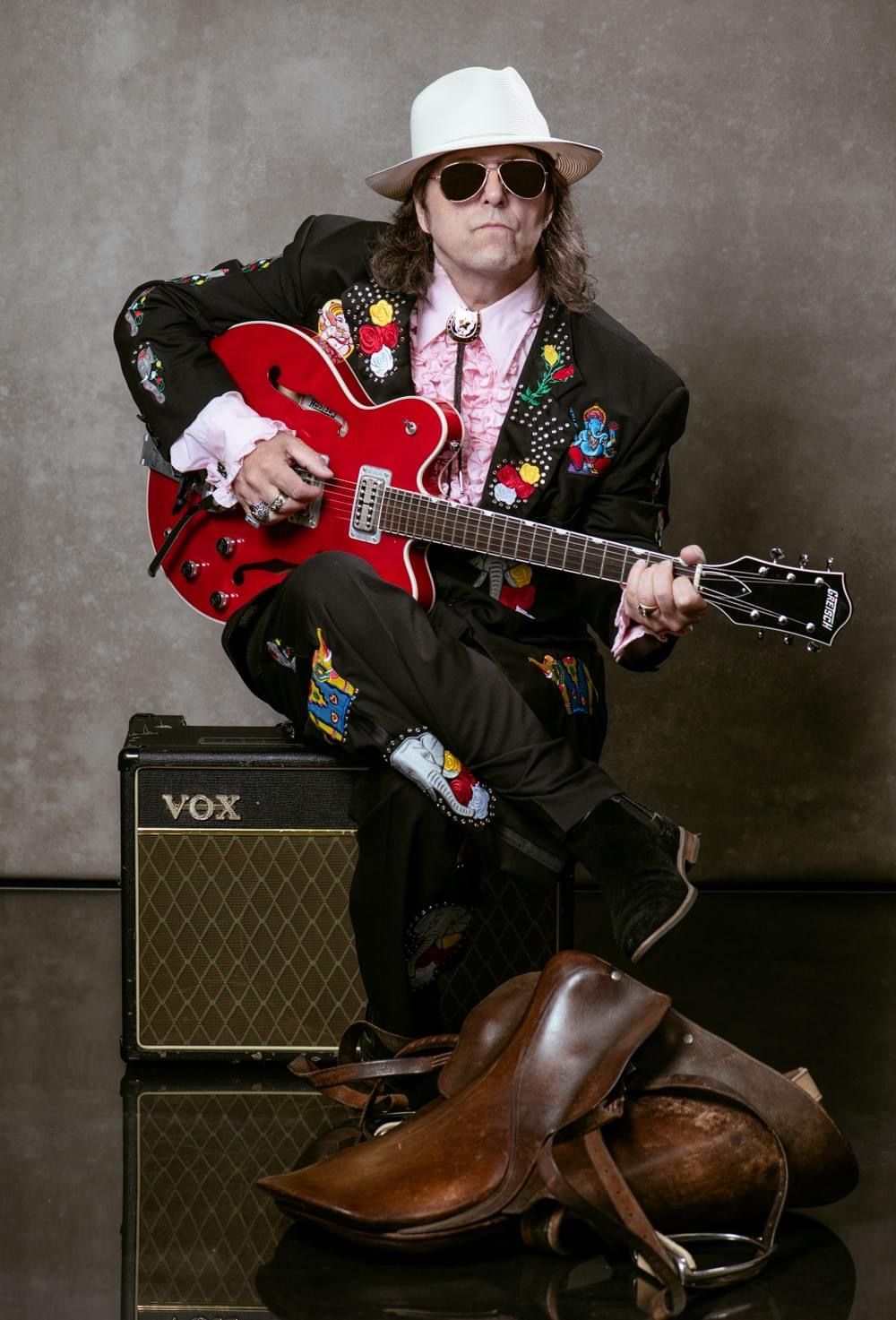 Dr. Harmonica and Rockett 88
Dr. Harmonica has been entertaining the masses for years and has built up a fan base and a brand that endures to this day. Dr. Harmonica and Rockett 88's legacy is one of a hard-working, hard-playing, road-worthy band. After all, they have played thousands of gigs for 40 years and have earned the respect of their peers spanning multiple generations.
Visit Dr. Harmonica and Rockett 88 www.facebook.com/drharmonicaandrockett88/.
Quentin Jones solo 
Quentin Jones is not only one of the most entertaining performers you can book for your venue, he is also one of the most entertaining performers to be seen anywhere. Quentin has spent years entertaining and playing music with some of the top names in the world.
Quentin's show is based on his world-class guitar playing and he sings some of the most outstanding and entertaining rock, blues, country and rockabilly music to be heard anywhere in the world today.
Visit Quentin on Facebook www.facebook.com/qjonesguitar/.
this is such a fun place, hope to see you in the place!
Quentin to play Gretsch Guitar Event NYC!
Check out the Story on Billy Burnette in the news! Quentin, David and Kenny will be backing him!